Winter trade show season is just around the corner and you can never be too prepared for. Something that can help your drive quality traffic and raise sales is some well designed, eye catching, and practical custom acrylic displays.
We have a great team of display experts you can work with to create the perfect acrylic display. They can assist you in designing your display, choosing materials (plexiglass, acrylic, polycarbonate and plexiglass) and thicknesses. We can build anything from complex designs to simple presentation trays. We can also add LED lighting to any design for an extra dramatic flair! If you need any logos or images printed, we can give you a long lasting crisp and sharp picture with stunning color with our UV printer. Shapes are not an issue! With our state of the art laser cutter we can cut any shape with exact precision and shiny edges.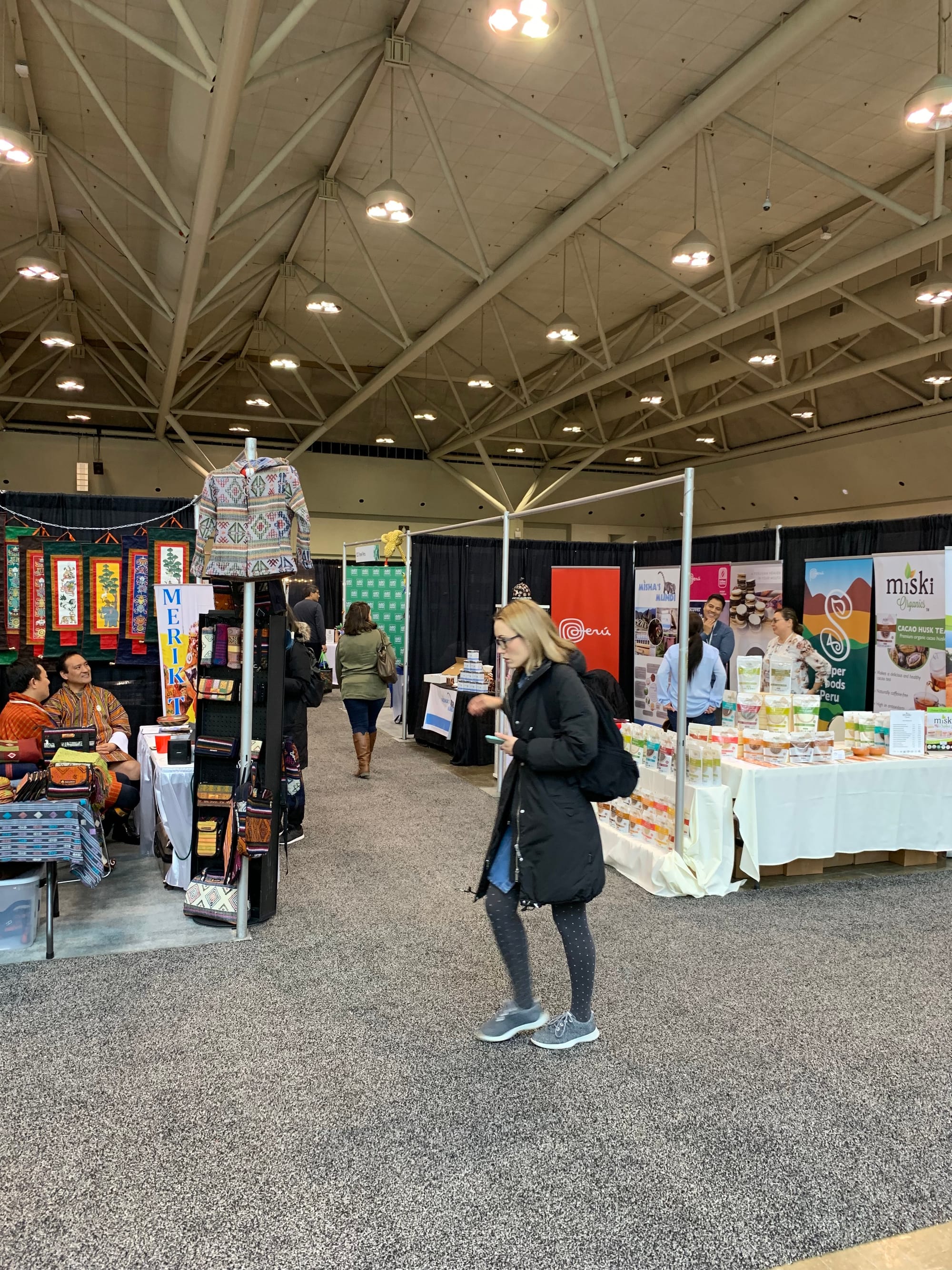 We have worked closely with several companies, designing custom acrylic displays for trade shows, auto shows, conventions and more. All of are products are of the highest quality, they're even utilized in galleries and museums all around the United States.