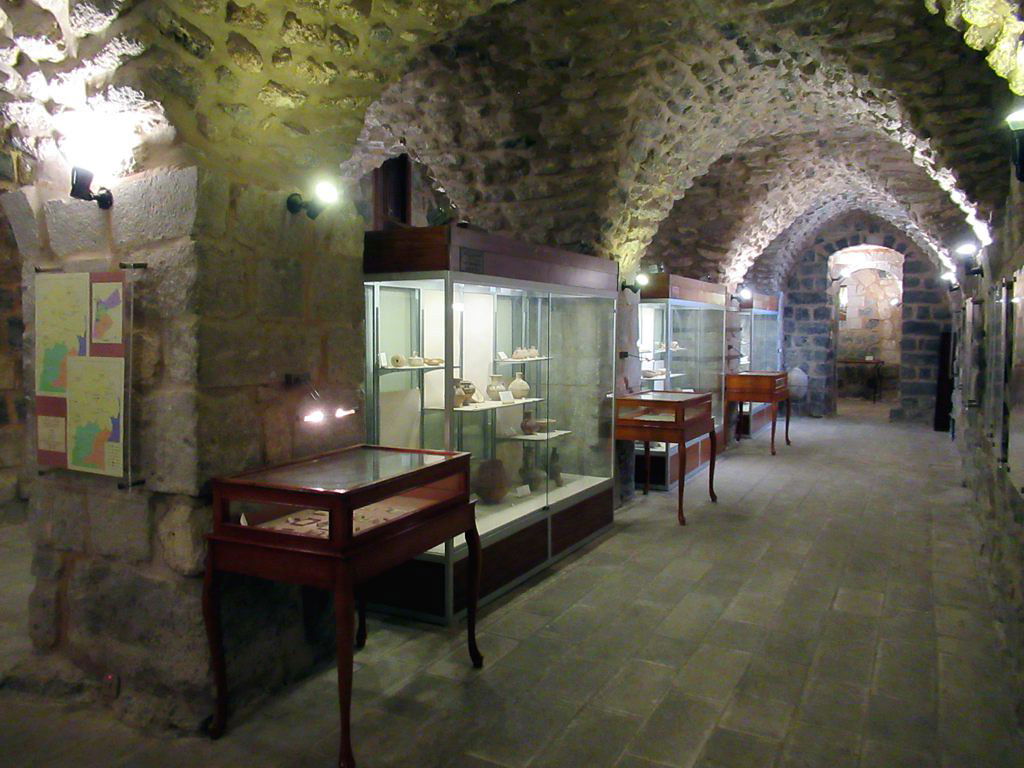 Akrylix has provided some of the most renowned museums and galleries across the United States with top quality custom acrylic and plexiglass products.This includes our very own Chicago Museum Campus (which features the Adler Planetarium, Shedd Aquarium, and Field Museum of Natural history) and various others spread through out the city such as the Museum of Science and Industry and Art Institute. With our acrylic design experts, we've created some truly unique products to protect and preserve their artifacts on display.
Museum quality plexiglass allows for sturdier, long lasting displays that will aid in protecting your artifacts and exhibits. This type of plastic is made of virgin cast plexiglass acrylic bonded with PS30 glue that leaves all the edges and joints virtually bubble free. All the edges are hand polished to a gorgeous shine.
We have a few options for thickness: 3/16", 1/4", 3/8", and 1/2". For more security, we recommend 1/2". This is will be great for security windows (in sheets), heavy objects, and for boxes guarded higher value items such as historic documents or jewelry. For extra security we also offer special screws that can be installed at the base of display cases. These screws are specially made so that no one with a regular screw driver can attempt to open the case.
For a free estimate on a custom fabricated museum quality acrylic display, please contact us and we will respond quickly with a quote!