Laboratories have various extremely delicate, fragile, and expensive equipment. Any damage to these products could lead to inaccurate data or create production failure. To avoid these situations, try a custom equipment cover custom made with durable and attractive clear acrylic.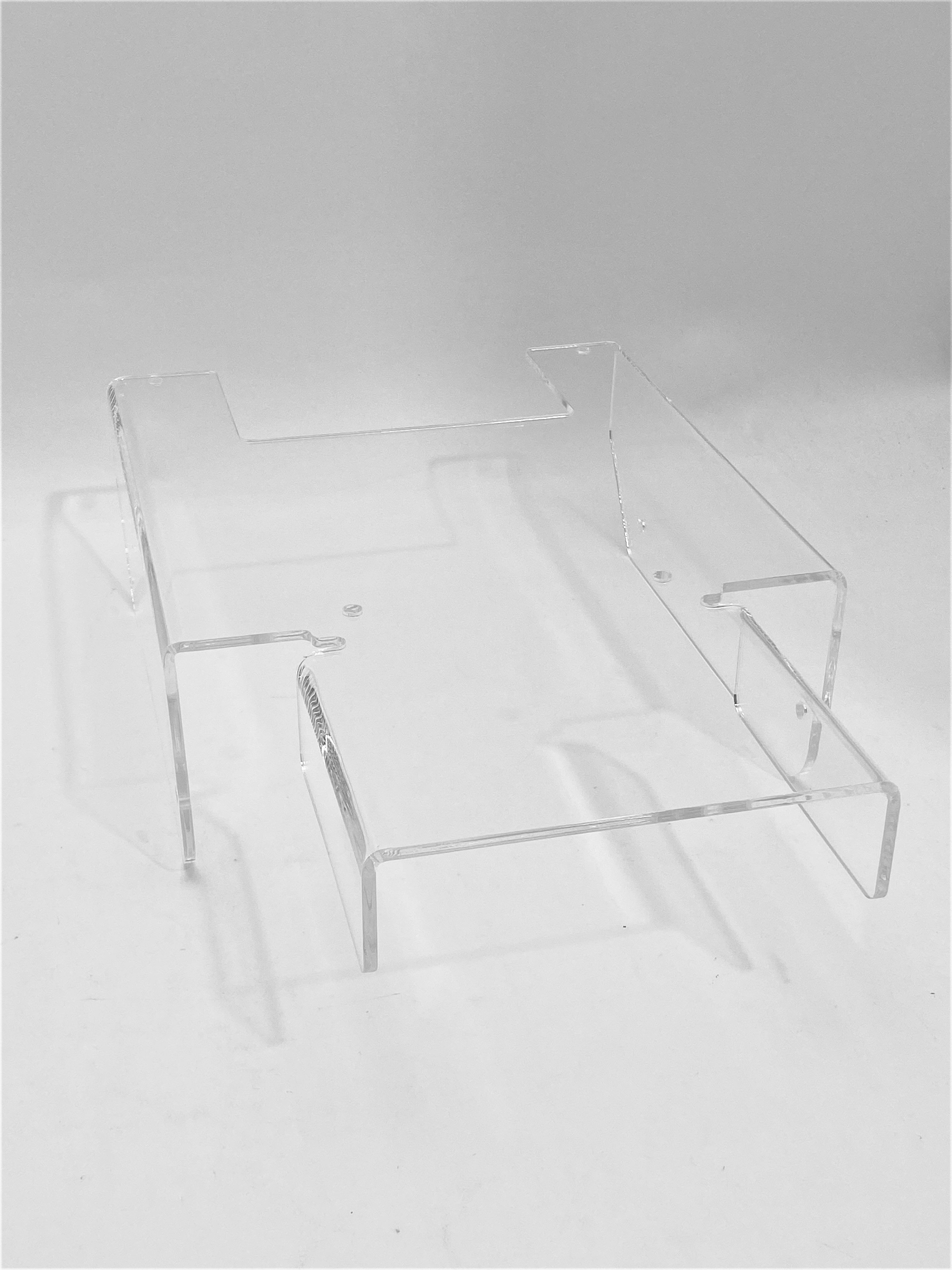 The clear acrylic is incredibly durable and shatter resistant. Using a clear acrylic cover will help keep water and dust out of vents that could otherwise damage the interior of machinery. You can have your cover designed specifically for your equipment for a seamless and secure application. This means no sliding off, no taking up more space than necessary, and a flawless look. Another advantage of creating a custom acrylic cover is accommodating any plug in areas, fans, vents, and more.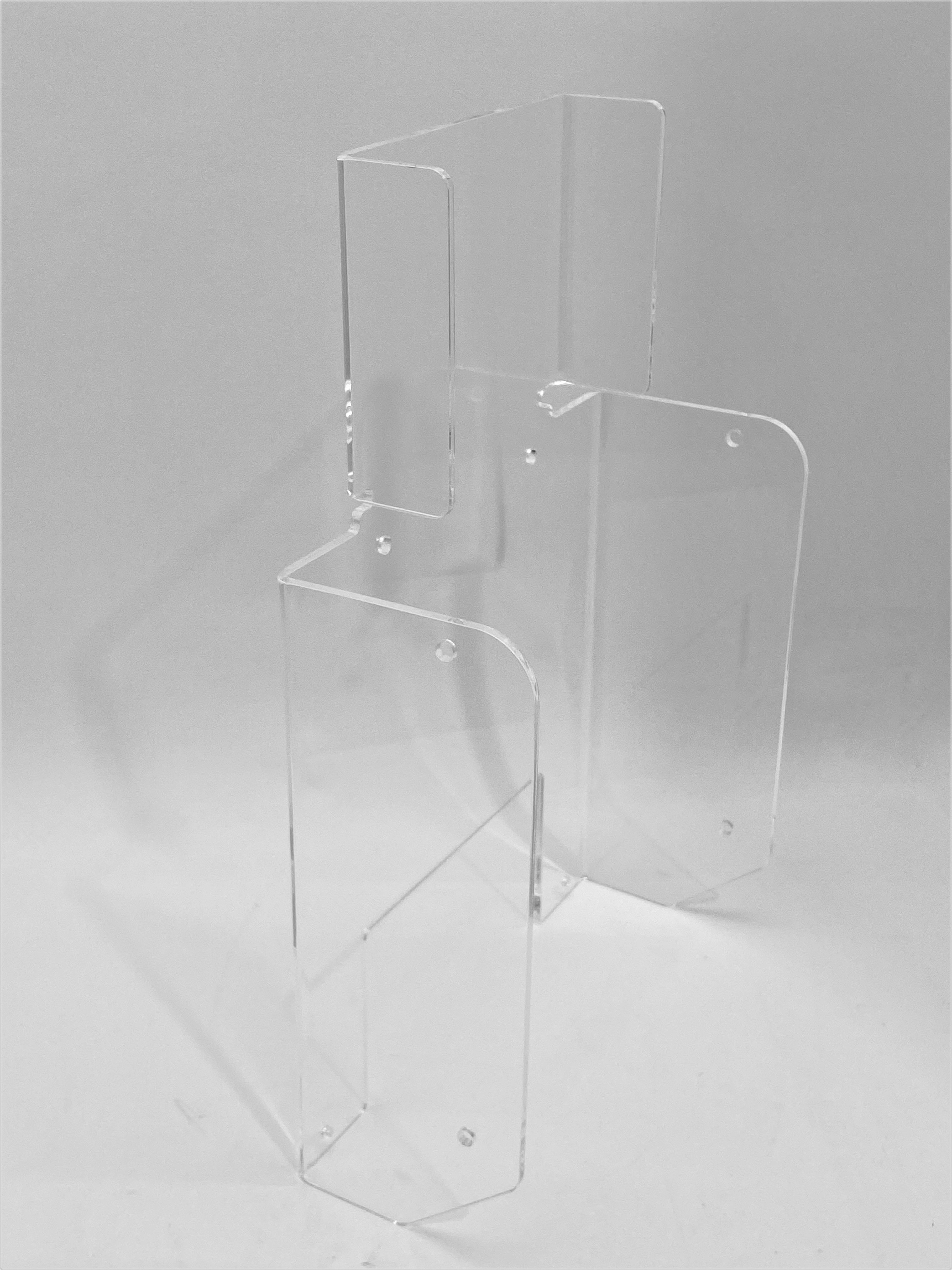 For extra security, you can also use drill holes to adhere the cover onto the equipment, thus preventing the cover from sliding off. In addition you can also adhere the cover onto a flat surface to prevent the cover and equipment from potentially falling off.