Organization is key when it comes to increasing productivity in your work space. You can keep all your products in one place, neatly lined and separated according to however you categories. For example if you're selling candies, you can easily store cherry lollipops in one section and lemon lollipops in another.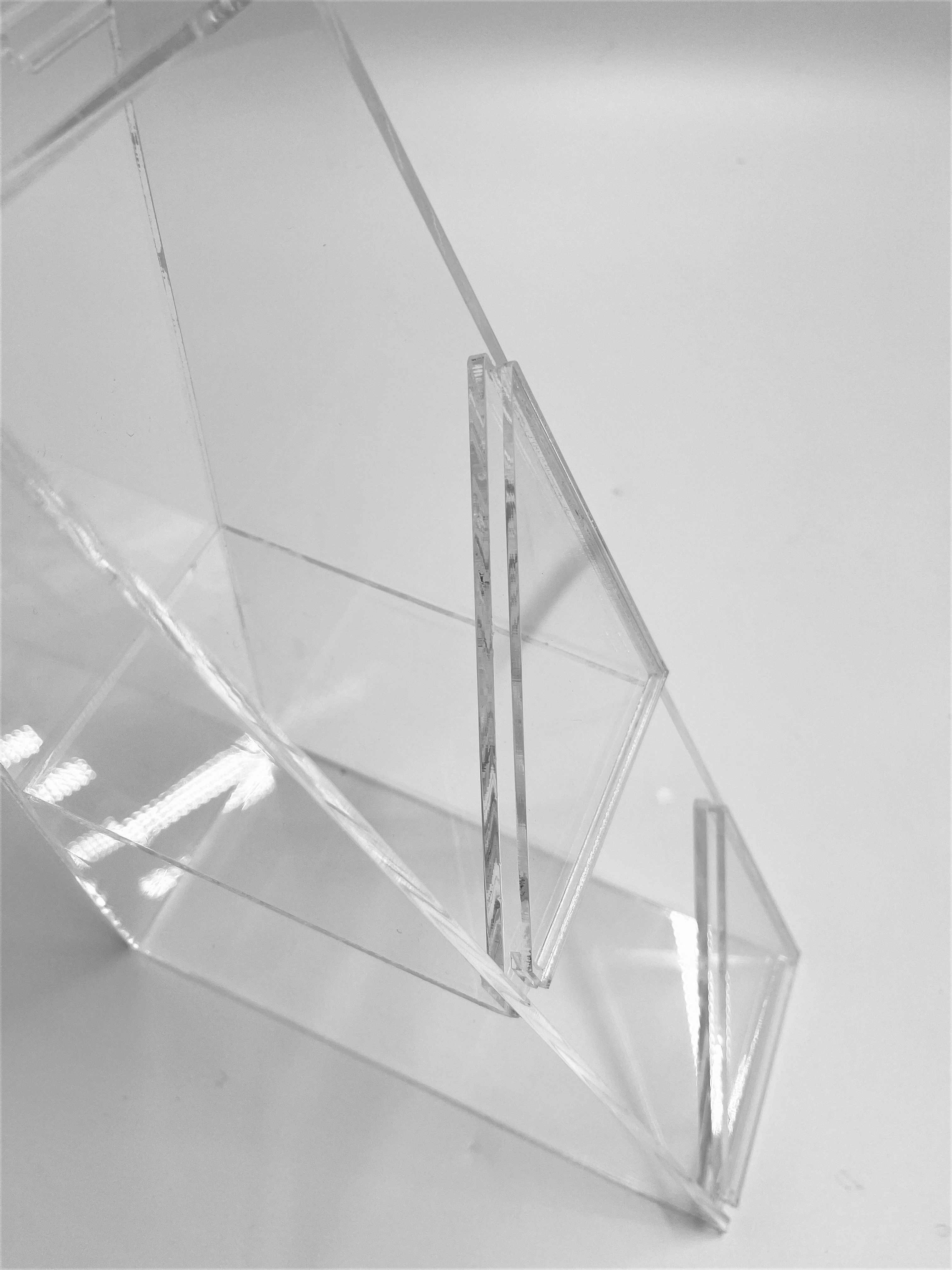 In addition to multiple compartments for organization, you can also add labels to help you designate where the items should go as well as what those items are. The slanted label holder give it a stylish, modern look that also makes it supremely easy to insert and/or replace a label as needed.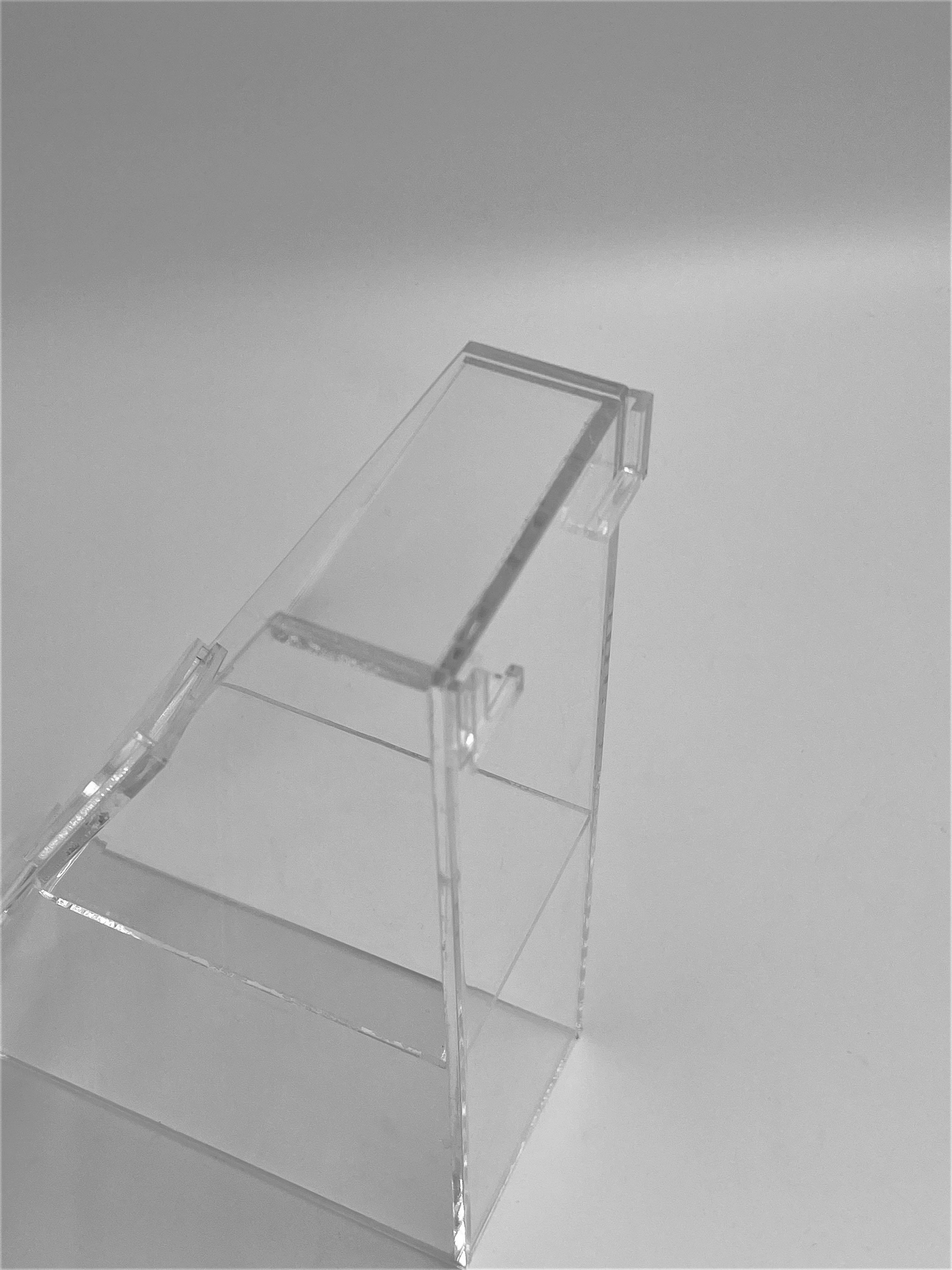 You also have another place in the back of the display unit to place labels and advertisements. Simply slide the advert into the slots on the back. We can even fabricated this piece for you. Using an acrylic sheet, UV or vinyl printing can create the perfect ad or sign for your products.