Create custom, high quality signage that will draw eyes with vinyl printing on your acrylic product. You can get perfect lines, shapes, and colors that will pop on any surface. Any logo and graphic will be matched perfectly.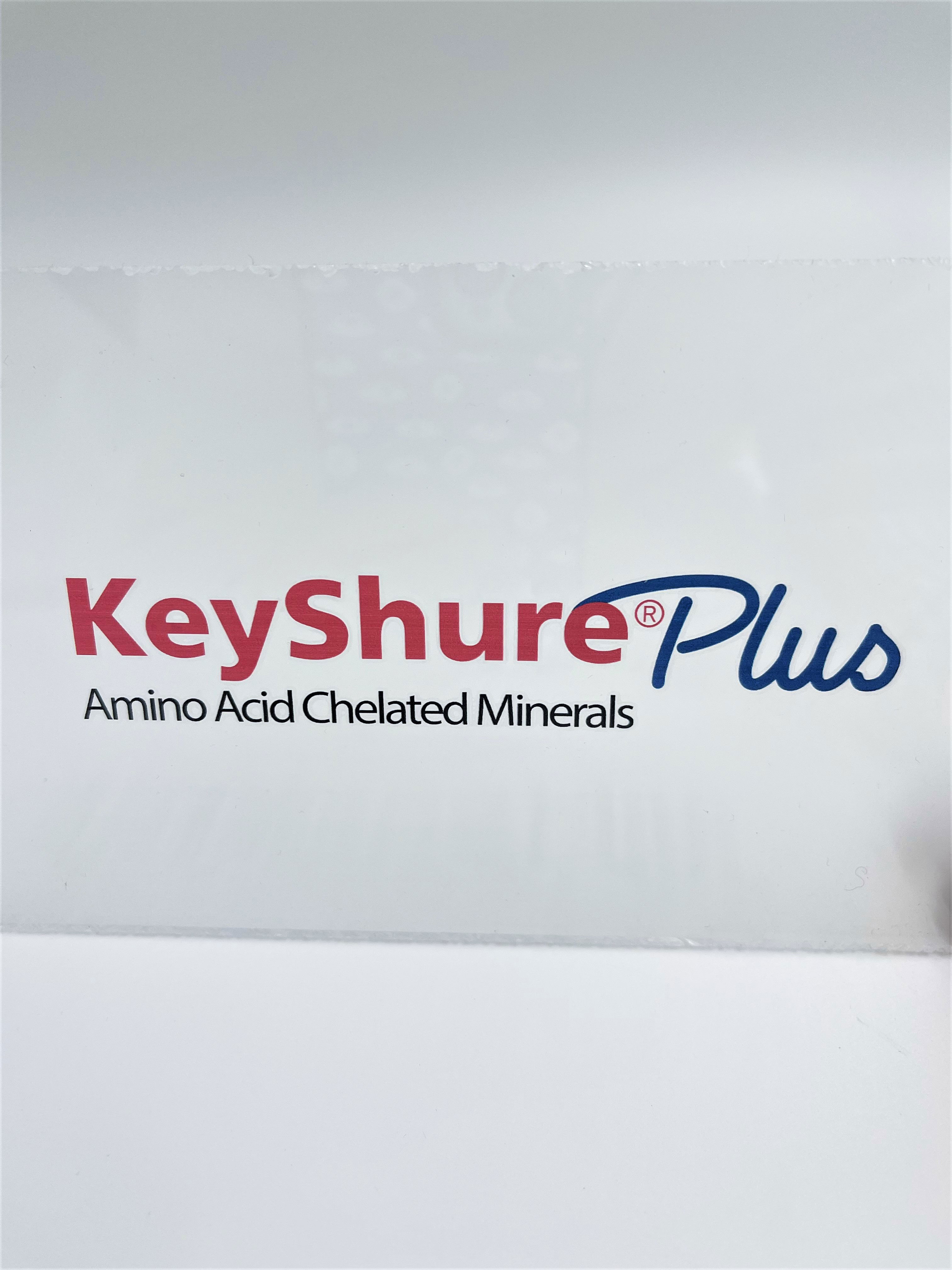 Using vinyl printing can help you promote your brand and business. You can advertise products and events in clear, legible letters. This is especially important for set ups in busy areas as you need to draw in attention with the briefest glance. It won't work if your sign and adverts are illegible.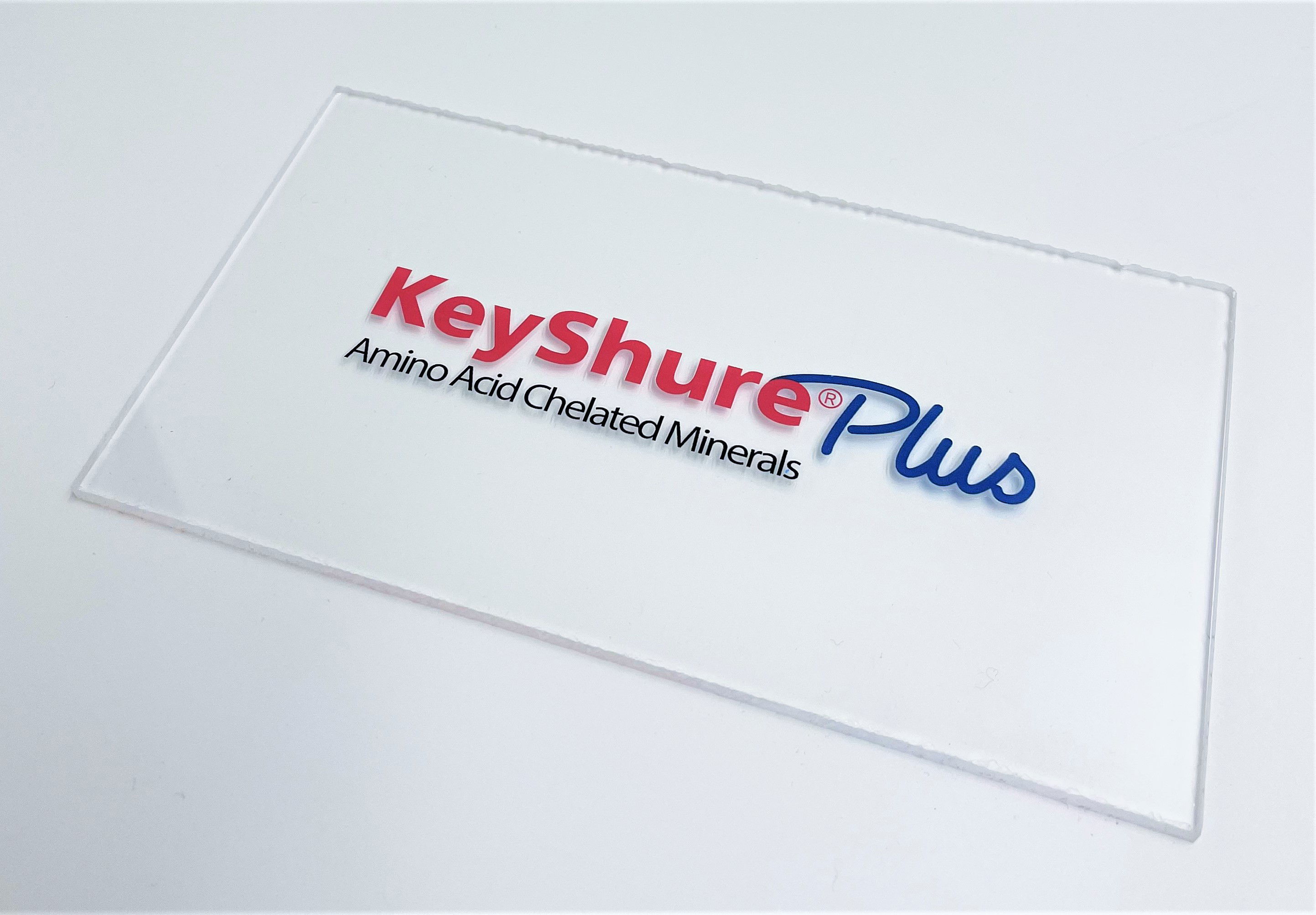 Clear and legible letters are not only essential for businesses in sales but also for the overall function of other institutions. Malls, libraries, schools, offices and other such locations rely on signs to direct people where they are and where other places are.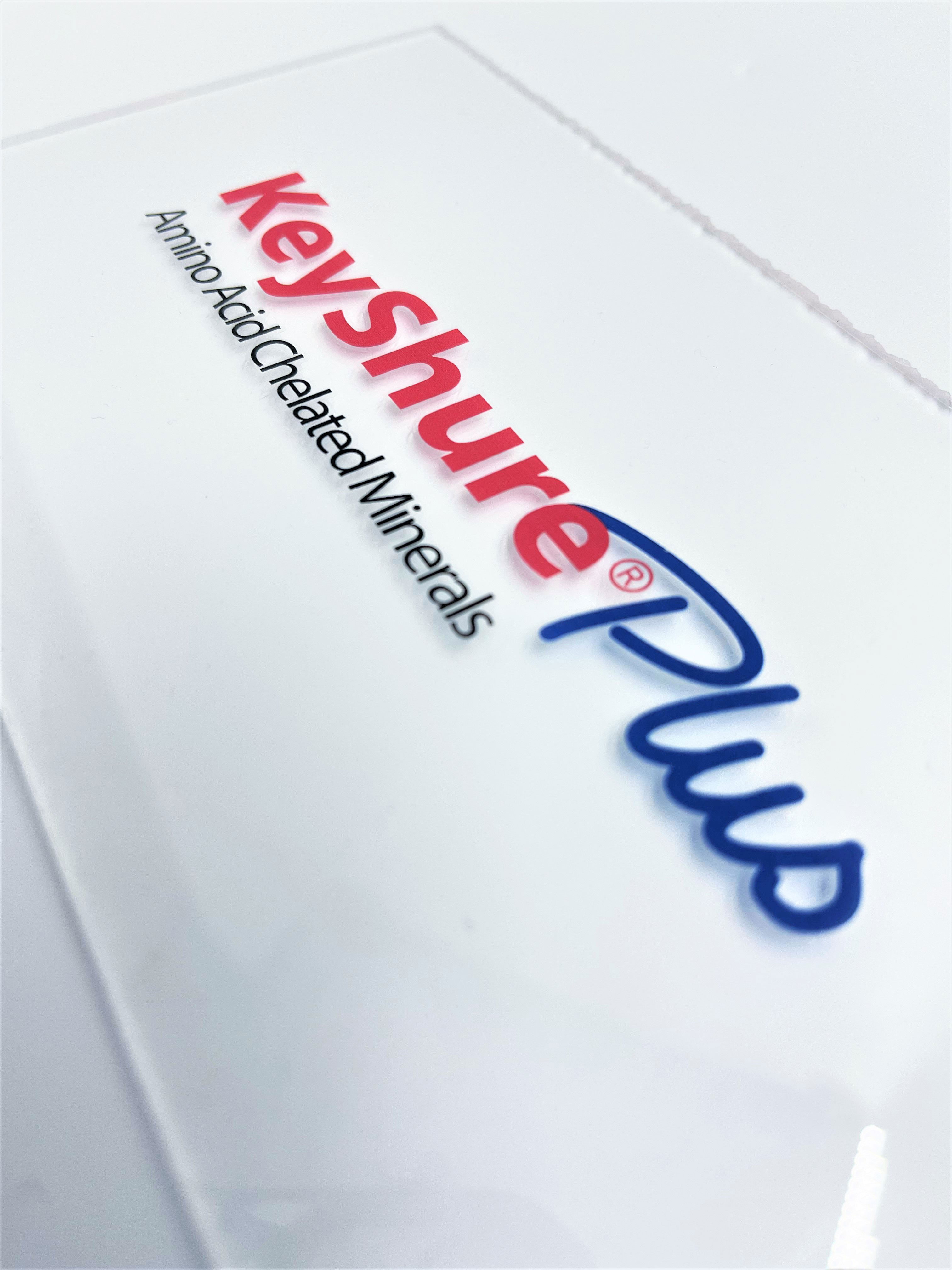 When we say high quality we really mean: crisp shapes, lines and images, bright and exact colors, and long lasting application. Your images and logos will be presented beautifully and true to color. The vinyl application is scratch and chip resistant, guaranteeing a long lasting investment.